WATER MANAGEMENT
EXPERTISE YOU CAN DEPEND ON
JAN Resources utilizes years of expertise applying chemical and mechanical technologies
to get the desired water quality for your application.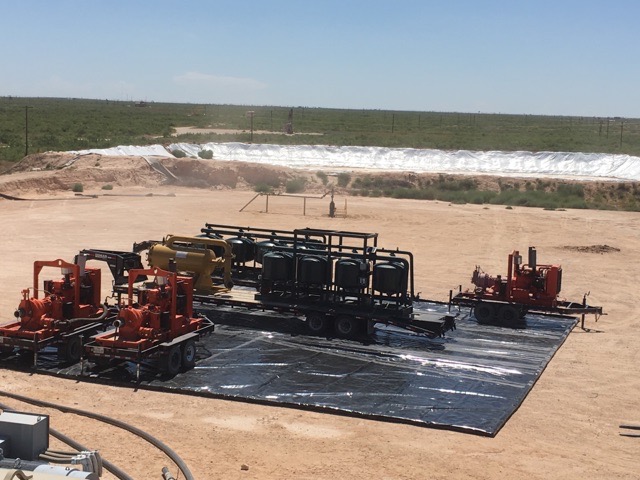 Water Cleaning to Your Requirements
Water Transfer Services
Salt Water Disposal Maintenance
Water Reuse Programs
WE HAVE DEVELOPED PRODUCTS AND SYSTEMS THAT DELIVER
OUTSTANDING RESULTS AT LOW-TREATMENT COSTS.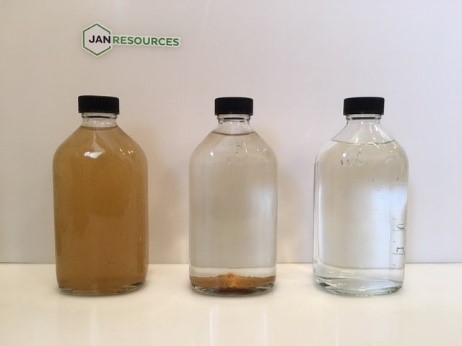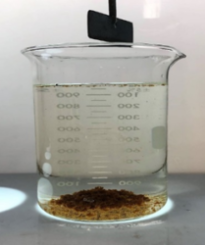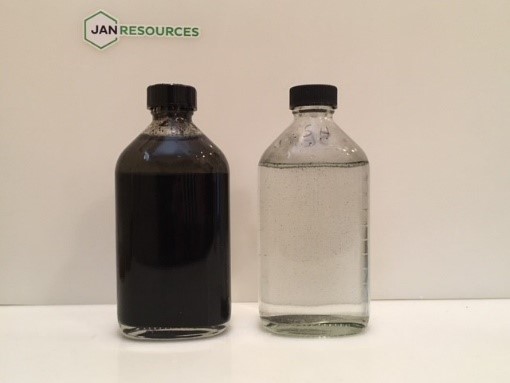 Click here to edit Spacer module.

800.484.1699
info@janresources.com