JAN Resources is a solutions management company that offers high quality products, unparalleled service and
expertise in the field, testing, data analysis, and customer service. Some of the services you will benefit from include: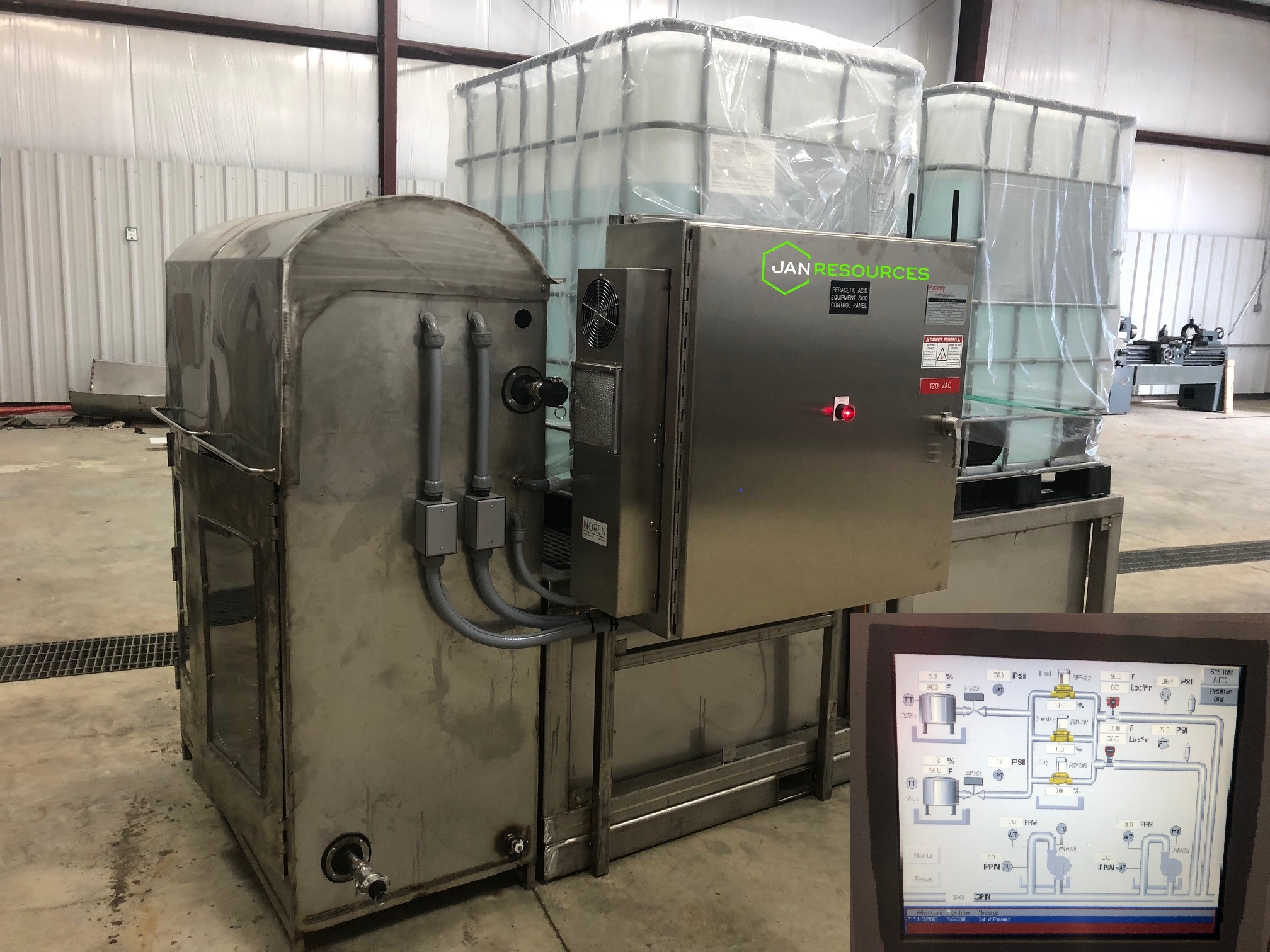 INJECTION SYSTEMS FOR YOUR FRAC
JAN Resources has a fleet of custom built chemical injection units that provide precise delivery and recording of the products being utilized.
We will make recommendations of products based on our knowledge of the operations area and your needs, but we recognize these are your projects. We will supply your product of choice and pump it at the rates you want. Our service includes well flow back monitoring for 90 days post frac, to give you the information to validate the performance of your chemical program. JAN Resources wants to be your service provider. The addition of biocide and scale inhibitors is crucial to the long term performance of your well.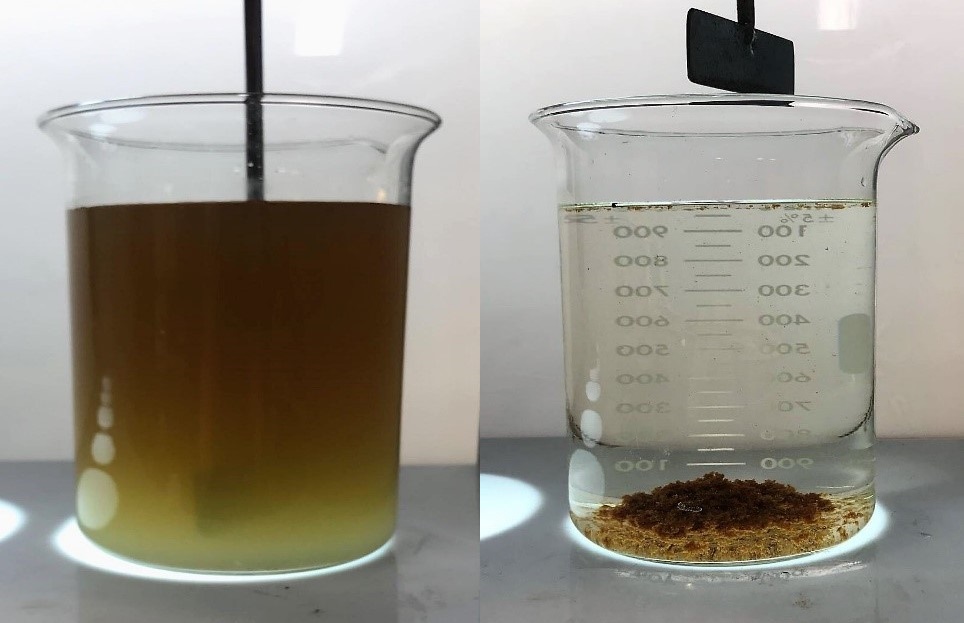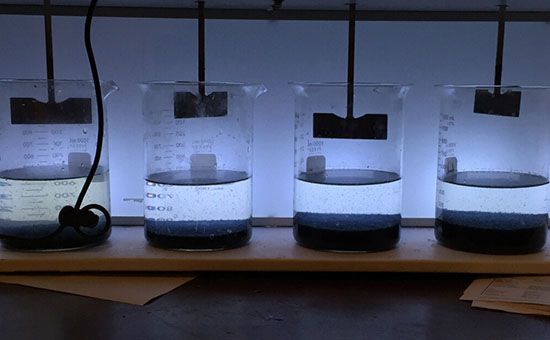 JAN RESOURCES DELIVERS WHAT YOU NEED, WHEN YOU NEED IT.
Our Strategy of Optimal Storage and Efficient Delivery Reduces Hazards and Saves Money

Optimal Storage Solutions –at each project and our warehouse locations.
Efficient Delivery Cycle –the right amount at the right place at the right time.

Keep footprint as small as possible.